Air absorbers/Air Suspension Shock Absorber
Both the comfort of a car and the passing performance of off-road vehicles must be taken into account. The air suspension system is the best choice to achieve this goal. According to different road conditions and the signal from the distance sensor, the trip computer will determine the height of the vehicle and then control it. The air compressor and exhaust valve make the spring automatically compress or extend, thereby reducing or increasing the ground clearance of the chassis to increase the stability of the high-speed vehicle body or the passage of complex road conditions.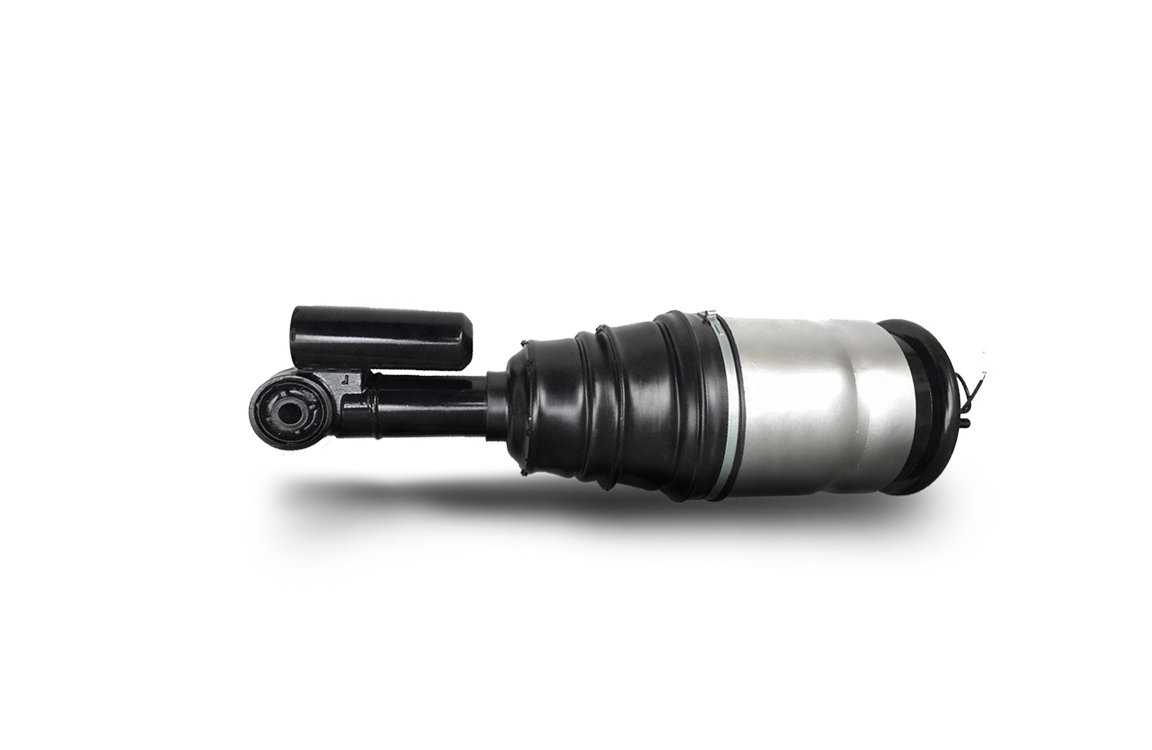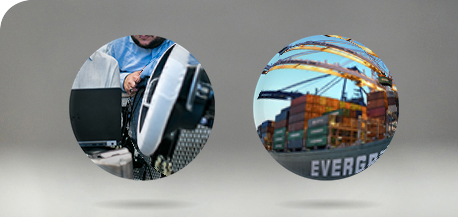 Member Center
Here you can check your order, logistics, production status and more services.