QYT struts service kits, high-quality materials, high-strength structure and unique design, provide the best protection for piston rod movement, minimize chassis vibration, prolong the service life of shock absorber and provide the best performance for your vehicle.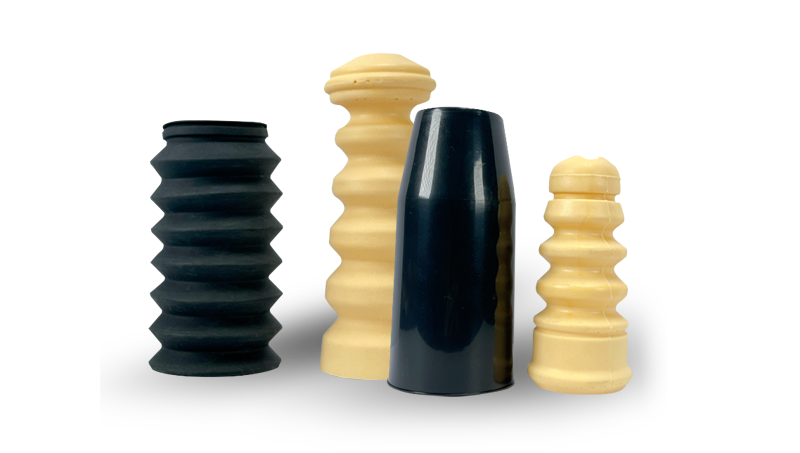 Spotlight Features and Benefits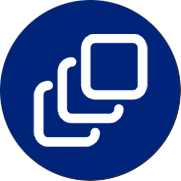 Bumper stops
Withstand the violent impact of various road conditions, prevent the pillar from bottoming out, and maximize its lifespan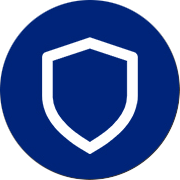 Dust boot
Protects the piston rod of the shock absorber from erosion of sediment, water, dust and oil.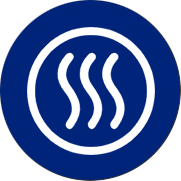 Draining Design
Prevent moisture and other oil stains from accumulating on the surface of the dust boot.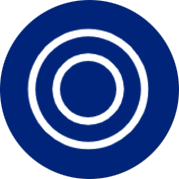 Ratio of coverage
American cars, European cars, Japanese cars and Korean cars, all series of models are basically covered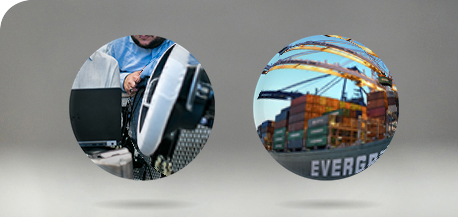 Member Center
Here you can check your order, logistics, production status and more services.