Clutch & Hydraulic Bearings
Clutch release bearings, also known as hydraulic release bearings, are designed to eliminate the need for mechanical linkages, pivot balls, gaskets, and external slave cylinders.
The clutch release bearing is what makes the entire clutch process work. It is responsible for allowing the clutch to engage and disconnect the engine. The bearing rests on the clutch spring and connects the release mechanism of the gearbox to the pressure plate. Hydraulics provide a solid pedal feel and consistent pedal drive to help ensure this critical area of the transmission system works as efficiently as possible.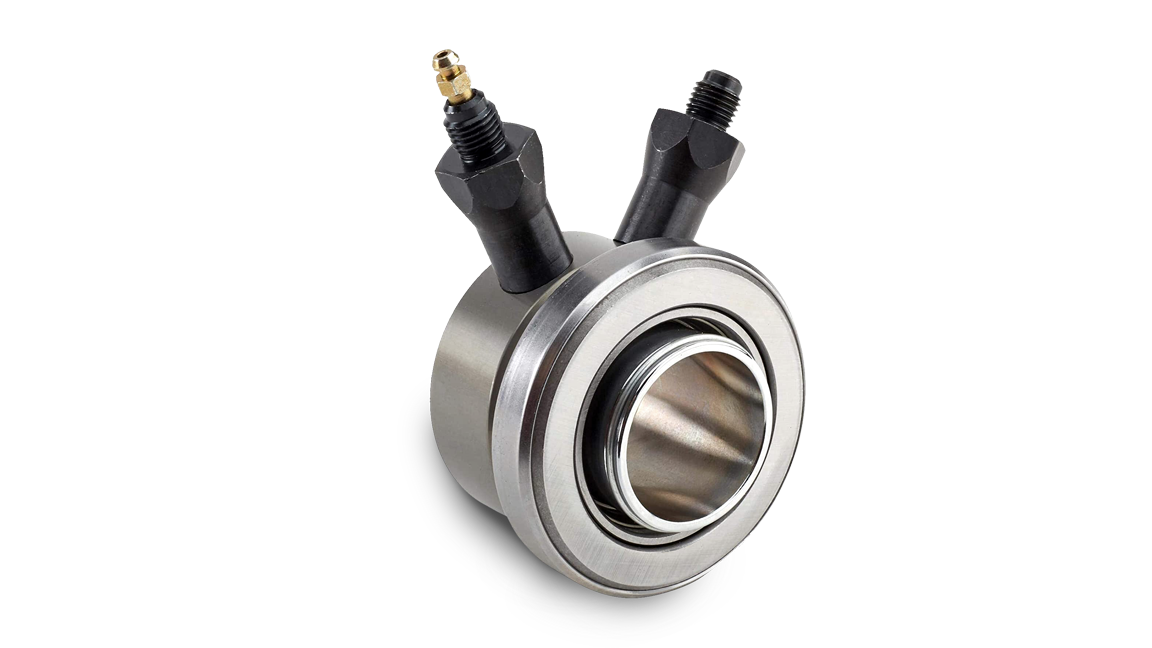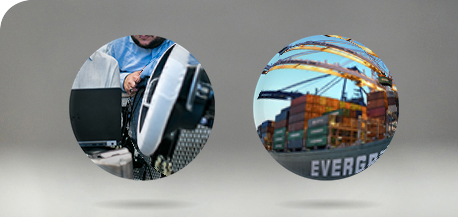 Member Center
Here you can check your order, logistics, production status and more services.