Suspension Bushings/Cabin Mounting
Bushings may seem inconspicuous, but they play an important role in driver comfort and the longevity of the vehicle's steering and suspension systems.
Bushings are cushions made of rubber, polyurethane or other materials. They're used for control arms, stabilizer bars , ball joints, tie rods, shock absorber and strut mounts, and other suspension and steering parts, as well as in engine and transmission mounts to absorb road bumps, control the amount of movement in the joints and reducing road noise, vibration and harshness(NVH).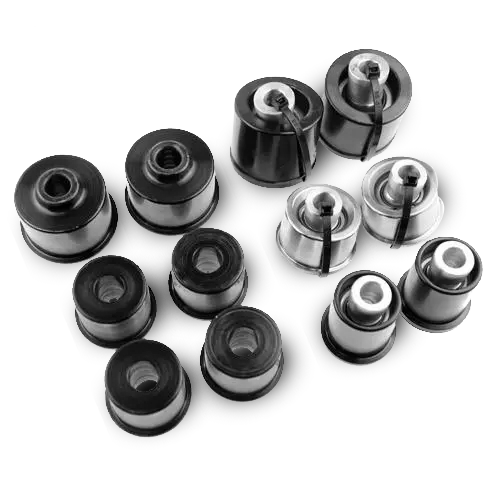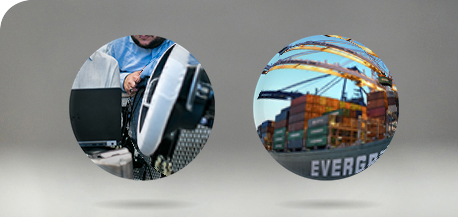 Member Center
Here you can check your order, logistics, production status and more services.