Stabilizer/Stabilizer link
The stabilizer bar link connects the stabilizer bar with suspension parts such as shock-up absorbers or control arm. They go through rigorous fatigue testing to prevent premature failure, with anti-corrosion protection applied to each part. With a top-grade rubber boot and a high-performance grease, they deliver a safe and comfortable ride, time and time again.
Spotlight Features and Benefits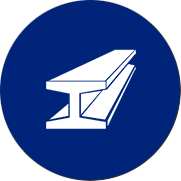 High quality steel
High precision engineering steel provides long-lasting high strength.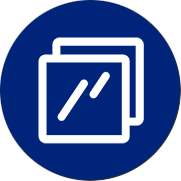 Polishing Process
The digital automatic polishing process makes steering more freely.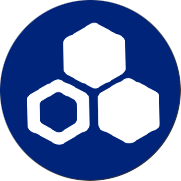 Premium Grease
High and low temperature resistant grease is suitable for various road conditions.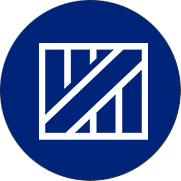 Dust Cover
Sealed boot keeps the internal components free from contamination.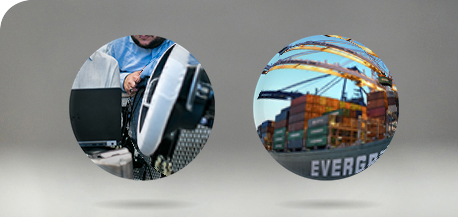 Member Center
Here you can check your order, logistics, production status and more services.