QYT Premium hub and stub axle. Hubs with sealed bearing fitted to a solid stub axle ready to be mounted or welded into your customer box section axle.
These hubs can be used for road trailers, ride on lawn mowers, garden trailers, quad trailers, buggys, karts, hay bobs, hay turners, tedders, small agricultural machinery.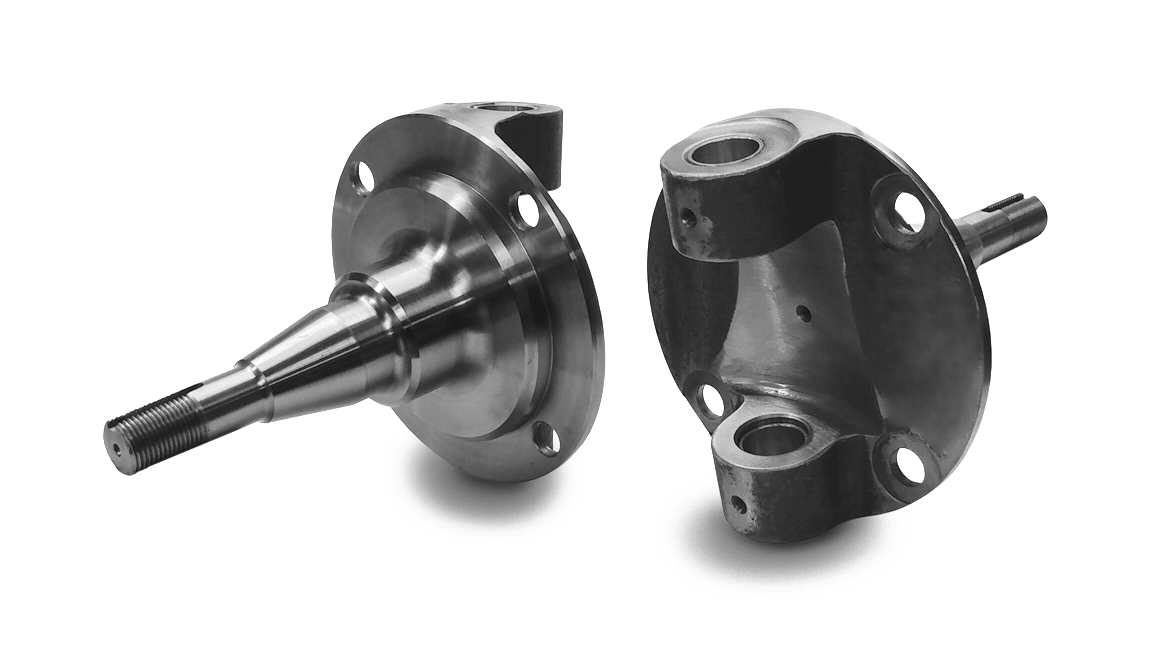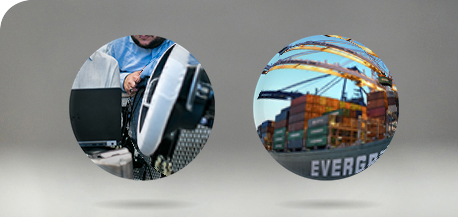 Member Center
Here you can check your order, logistics, production status and more services.