Roller bearings(also known as rolling-element bearings )are similar to ball bearings in that they are designed to carry a load while minimizing friction.
However, roller bearings transmit loads using cylinder rolling elements, rather than balls, to maintain the separation between moving parts of the bearing. They have a wide, flat bearing to provide stability in high-speed applications with high radial loads.
These versatile bearings can contain single or multiple rows of rolling elements; multiple rows can significantly improve radial load capacity. Also, the use of different roller shapes can further reduce friction and support both radial and axial loads.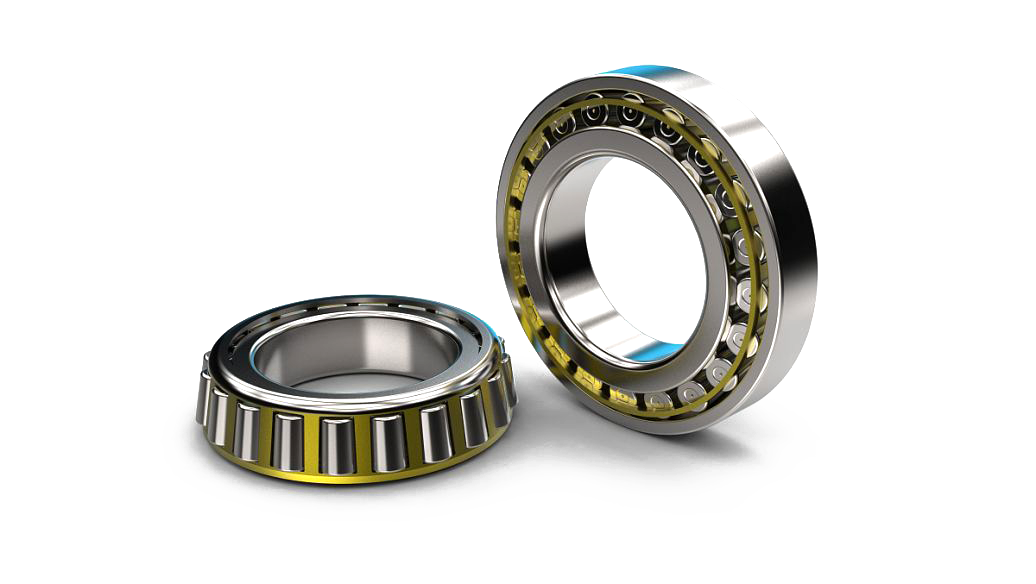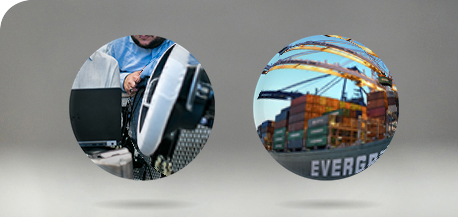 Member Center
Here you can check your order, logistics, production status and more services.