An engine mount's primary purpose is to secure an engine into machinery,by effectively isolating engine noise and vibration from the chassis and cab, a greater degree of ride comfort can be achieved.
However,the engine mount may fail prematurely due to the huge difference between ambient temperature and operating temperature, vibration or motor load.Therefore, the anti-vibration properties of the engine mount are essential to prevent damage to the engine and improve operator comfort of the drivers and passengers.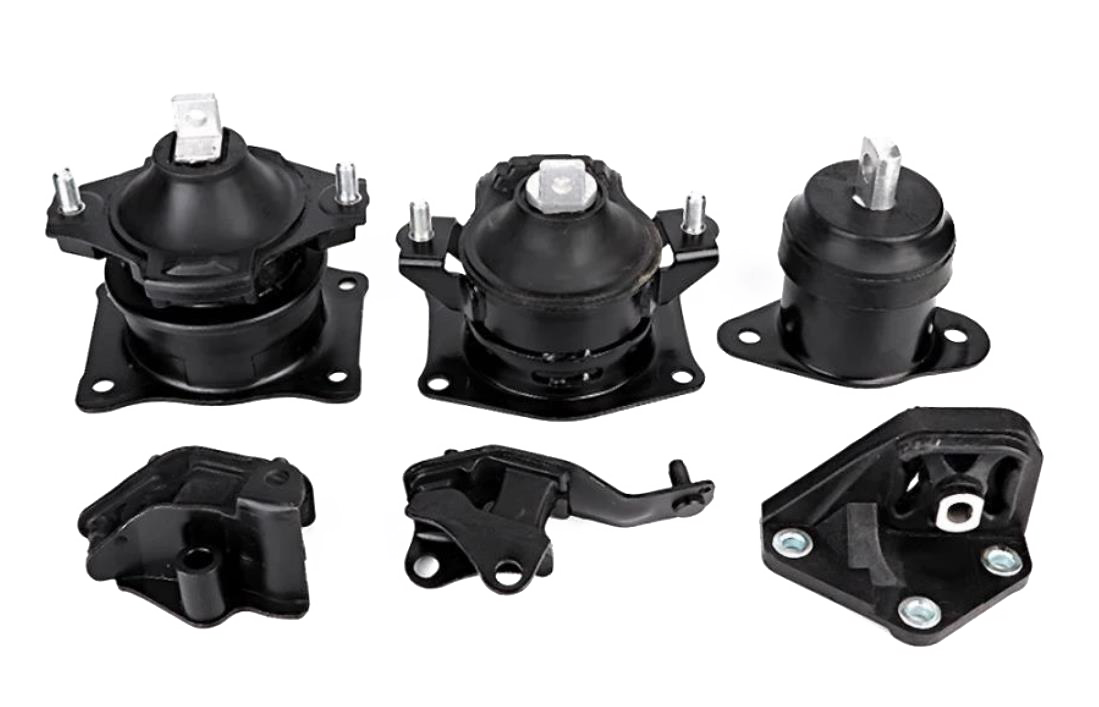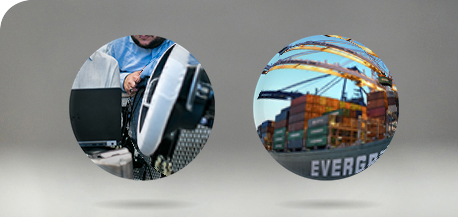 Member Center
Here you can check your order, logistics, production status and more services.