Pitman Arm – built to optimize steering response,converting the angular motion of the sector shaft to linear motion.
Pitman Arm are critical linkage components that attach to the steering box sector shaft and facilitate precise steering response.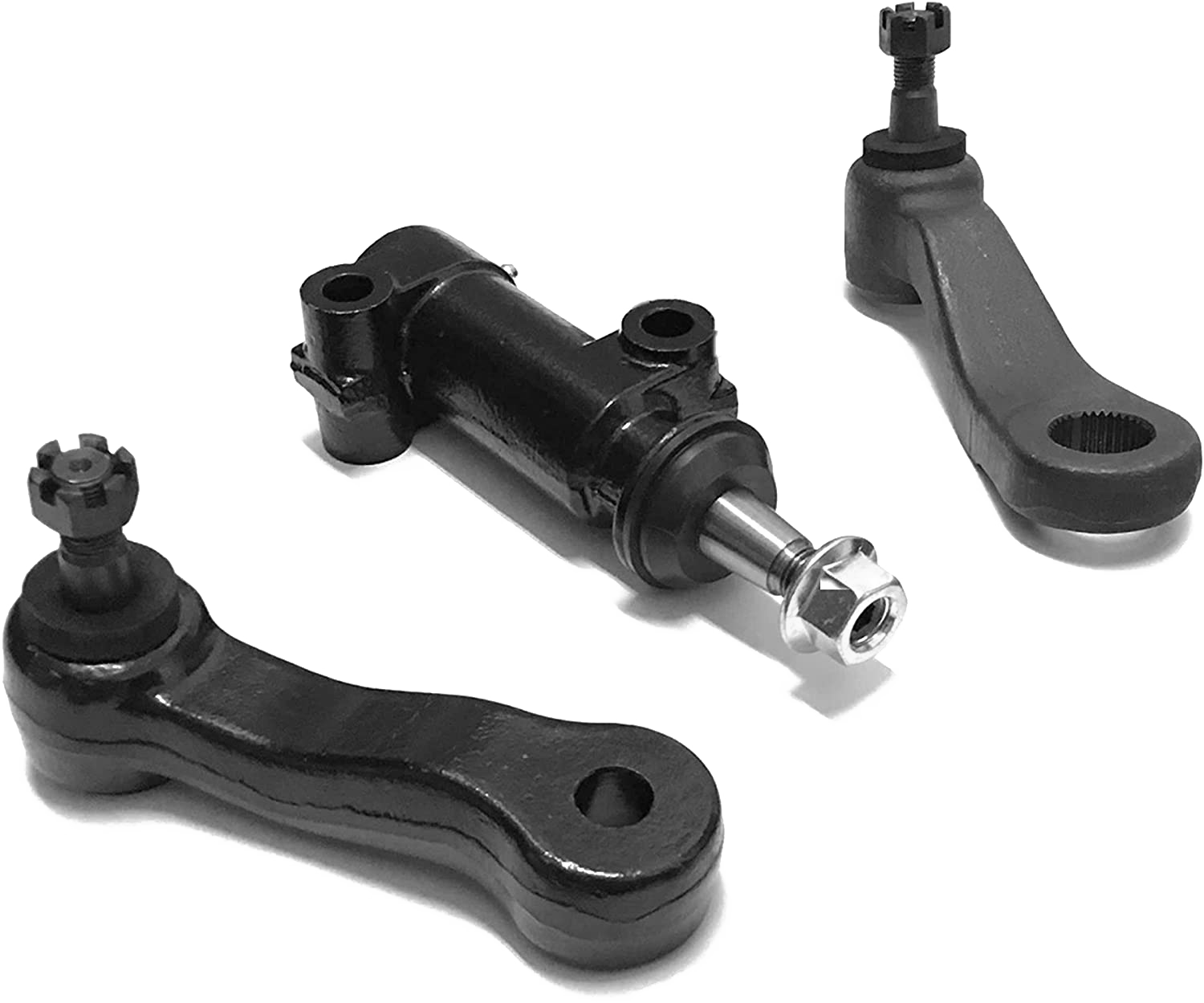 Spotlight Features and Benefits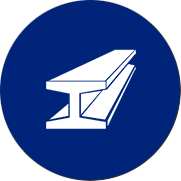 High quality steel
High precision engineering steel provides long-lasting high strength.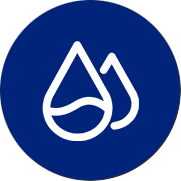 Self-greaseable
Self-greaseable design for service life.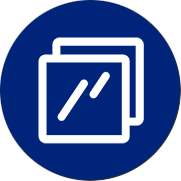 Coating
The coating is corrosion-resistant and durable.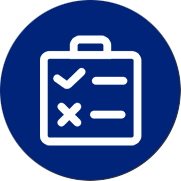 Limit Test
A series of extreme tests to ensure stable, efficient and lasting performance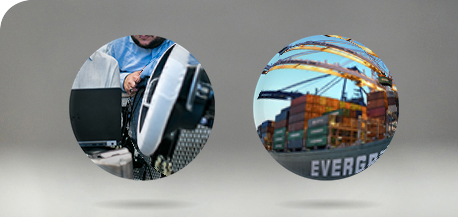 Member Center
Here you can check your order, logistics, production status and more services.