Shock absorber upper mounts
The strut mounts kit is the upper pivotal point between the strut chassis. It supports the vehicle weight and dampens rolling noise and vibration. Therefore, the strut mounts kit will bear great pressure in day-to-day driving as well as to any other road conditions, which is why it is classified as a "worn" part.
Spotlight Features and Benefits
Premium rubber material
Efficiently attenuate the vibration generated by the oil when the damping force is generated.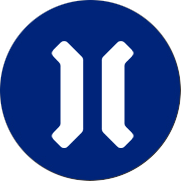 Strut bearing
Bears axial load,providing smoother steering and more accurate wheel control, so as to shorten the braking distance.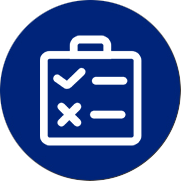 Tested
After adaptation testing and multiple performance tests, your choice has no worries
.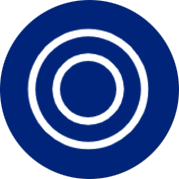 Ratio of coverage
American cars, European cars, Japanese cars and Korean cars, all series of models are basically covered.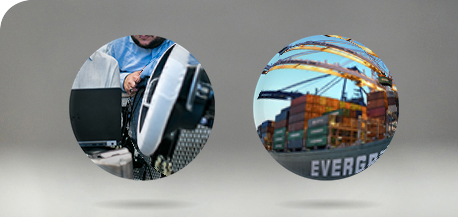 Member Center
Here you can check your order, logistics, production status and more services.