Much like human hip joints, ball joints act as pivot points.The joints help us move more dynamically and flexibly, and this movement relieves the impact. The ball joint is like the joint of a vehicle suspension. Connect between control arm and knuckle.
QYT Ball Joint provide Long-lasting dependability and performance for a wide range of vehicles.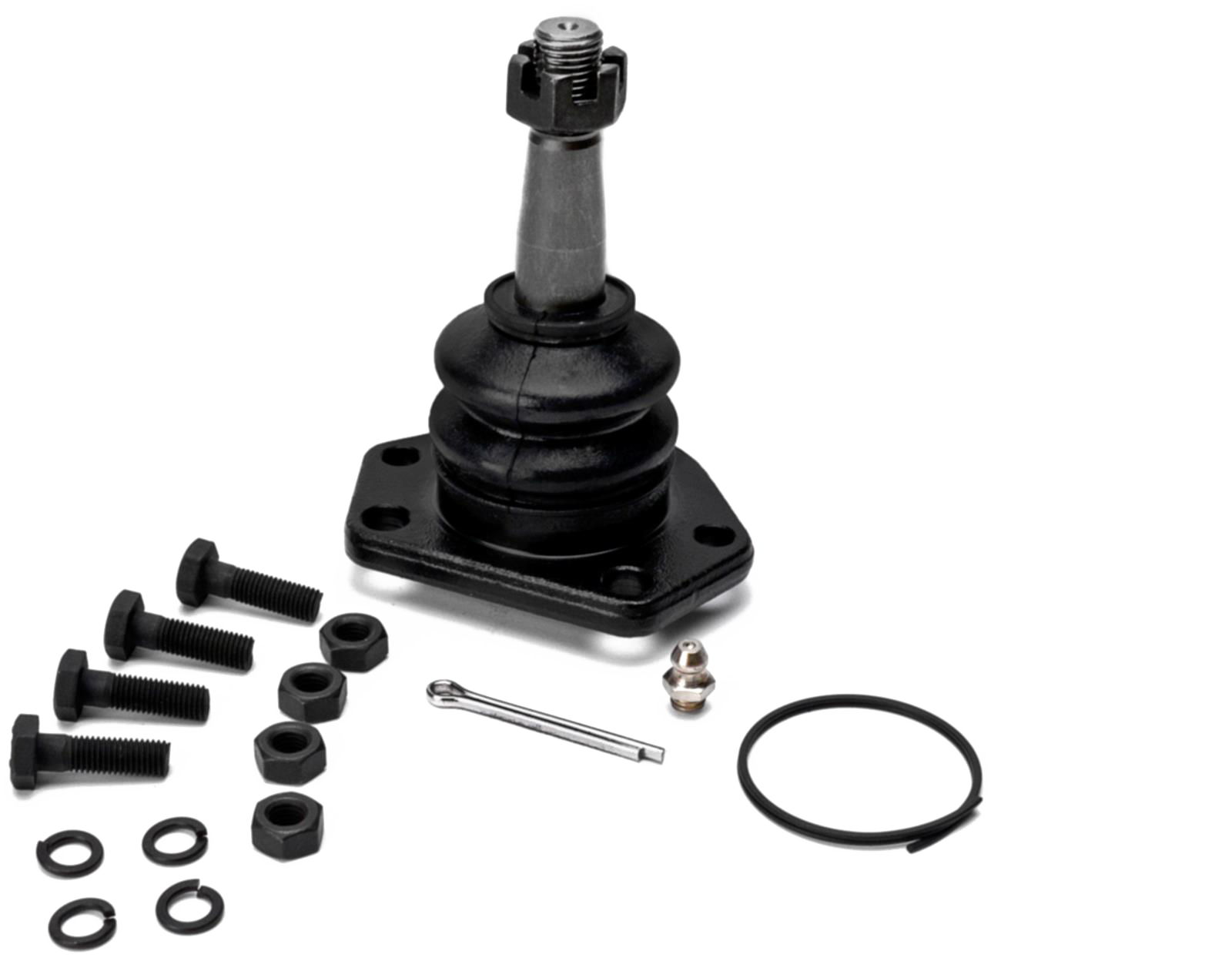 Spotlight Features and Benefits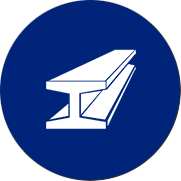 High Quality Steel
Manufactured with high-quality forgings for increased strength and smooth operation.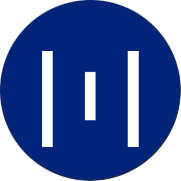 Tolerance Control
Ball-pin,machined to micron tolerance surface finish to ensure durability and smooth joint operation.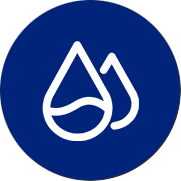 Operate Smoothly
High specification grease with POM ball seat can reduce friction and operate smoothly under all temperatures and conditions.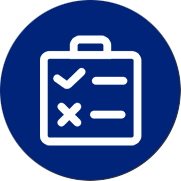 Dust Cover
The dust boot tested at high and low temperature (- 35 ℃ ~ + 100 ℃) ensures long service life.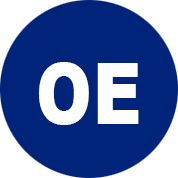 OE Specifications
Our ball joint is subject to strict performance and elasticity tests, which fully meets or even exceeds OE standards.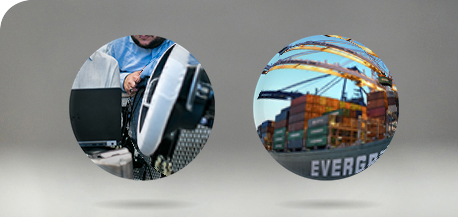 Member Center
Here you can check your order, logistics, production status and more services.