Stabilizer Bushing /Bar Bushing
Designed to reduce vibrations and structure-borne noise, bushings play an important role in the steering and suspension set-up of modern vehicles. Thanks to their good damping properties and excellent load carrying capabilities, our bushings absorb unwanted vibrations and sound, providing a comfortable and quiet ride, as well as improving vehicle stability and safety.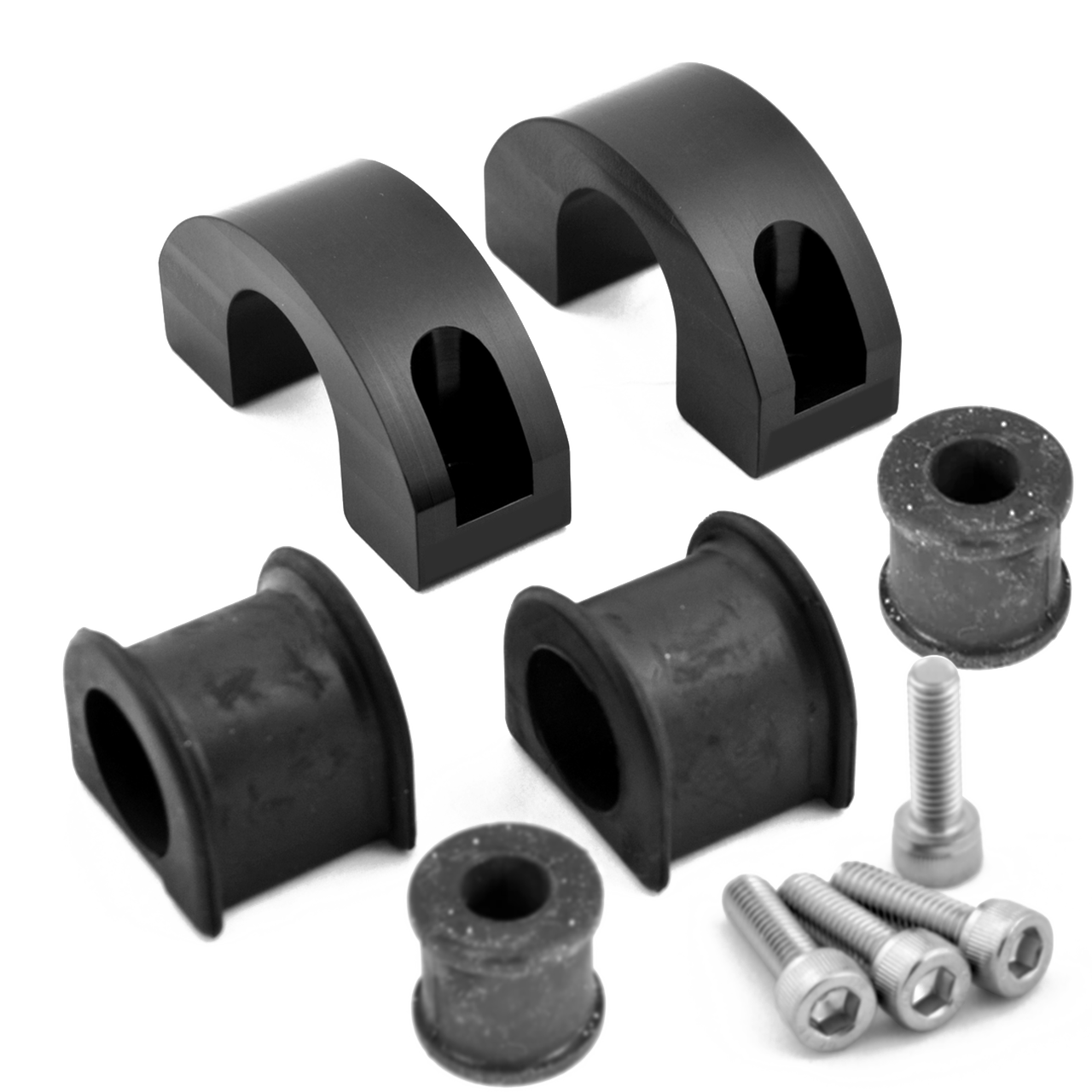 Spotlight Features and Benefits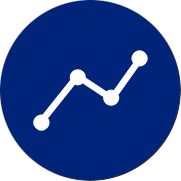 Premium Rubber
Manufactured from a high grade rubber compound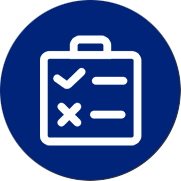 limit test
Resistant to High and low temperature,corrosion,wear,road grime and oils ,All performance comes from a variety of rigorous tests.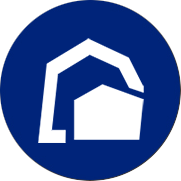 Comfortable & Durability
The thick rubber bushing balances elasticity and rigidity for a comfortable ride and excellent durability.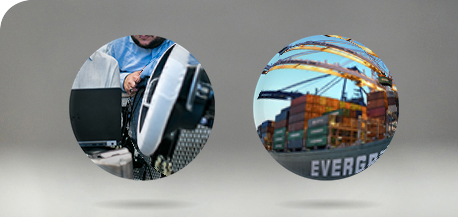 Member Center
Here you can check your order, logistics, production status and more services.