High Performance Brake kits
QYT's carefully designed and packaged high-performance brake kit includes two front rotors and front brake pads.Every Brake Kit is made to meet Original Equipment Manufacturer (OEM) levels, giving you quality material  and reliable performance.
QYT High Performance Brake kits have undergone rigorous combination tests to ensure the best braking effect and truly achieve almost no noise, low wear and dust-free braking performance.
Of course, Brake kits can also save the cost of purchasing individual parts. We can also provide different brake kits according to your needs, including calipers, Hoses, etc.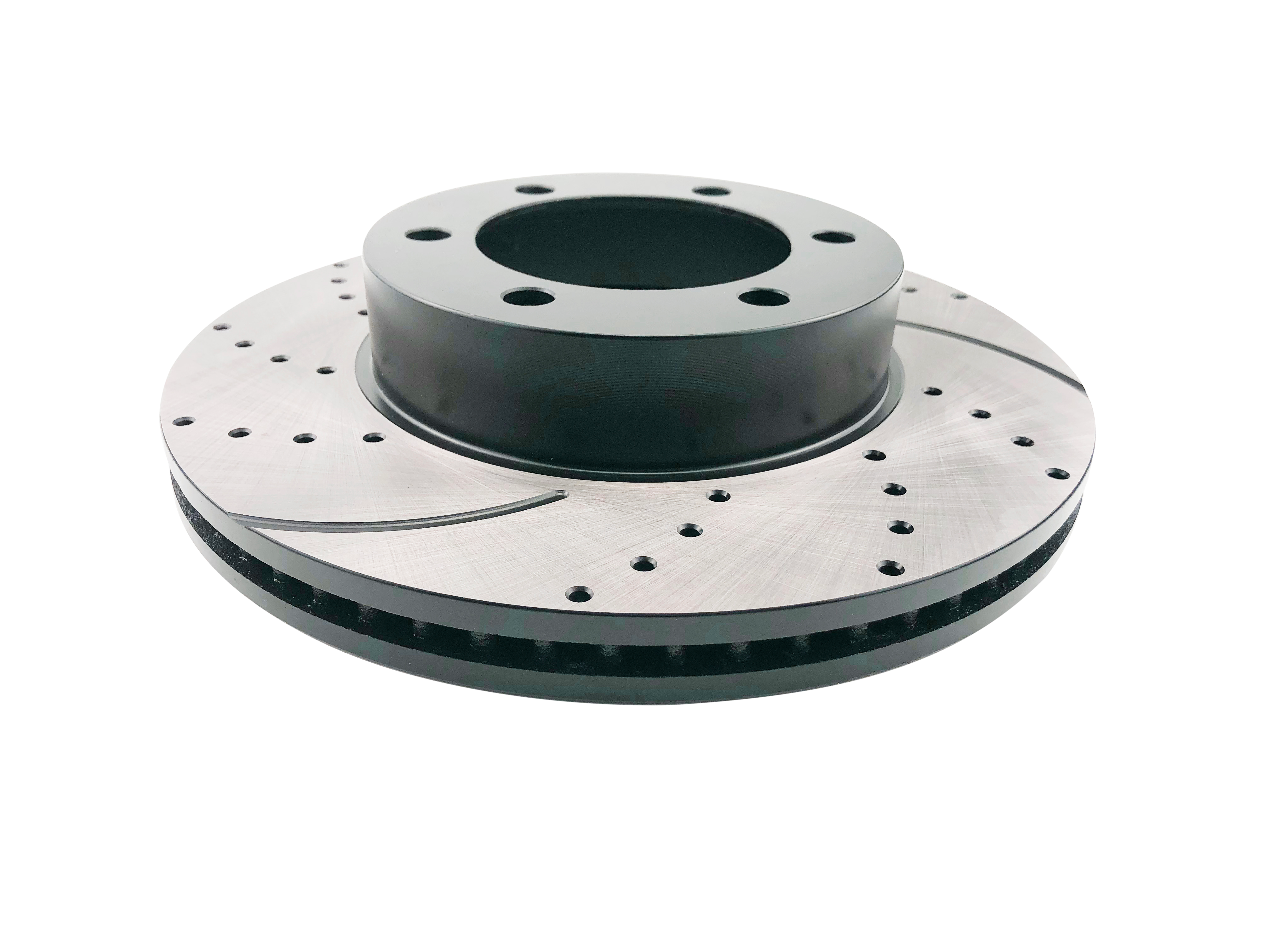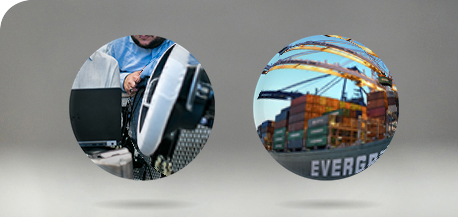 Member Center
Here you can check your order, logistics, production status and more services.