Whether your vehicle uses a rack and pinion or steering box system, Steering Tie rod & con rod are typically the last connection point between the steering linkage and steering knuckle.
This mechanically connects the knuckle and the rack end connected to the rack bar. The steering power input from the steering is transmitted to the tire so that the driver can move the vehicle in the desired direction.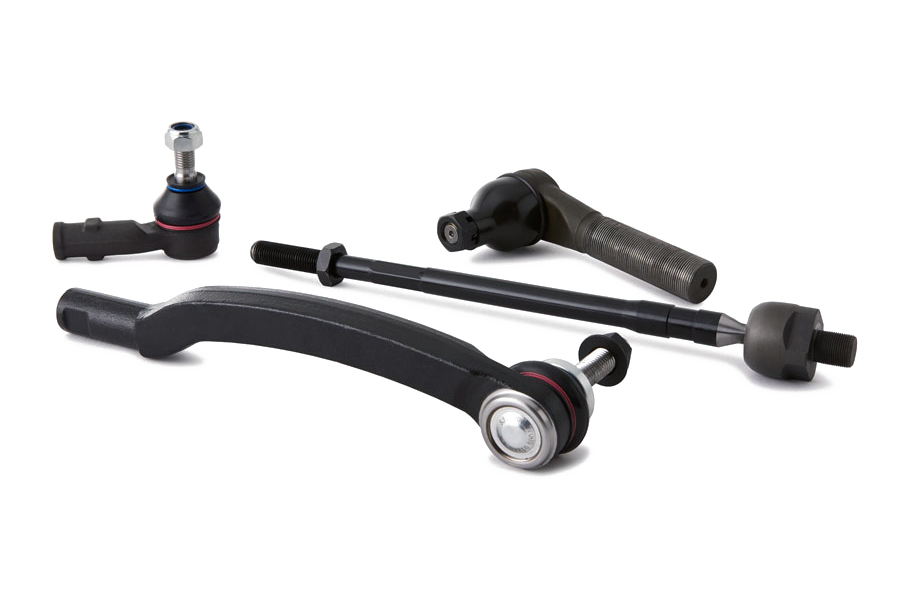 Spotlight Features and Benefits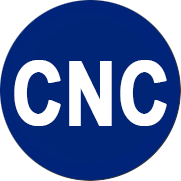 CNC Machining
Multi process integrated CNC machining ensures stable quality and consistent appearance.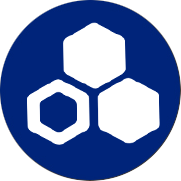 Cataphoresis Coating
We has Cataphoresis coating comparable to the OE level to prevent rust from reducing durability.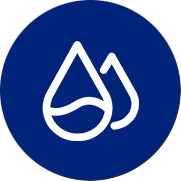 Self-Lubricating
Our self-lubricating sleeve design reduces corrosion and wear.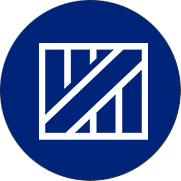 Steering Stability
QYT's smoother ball surface & POM ball seat makes the reaction more sensitive and provides reliable steering stability.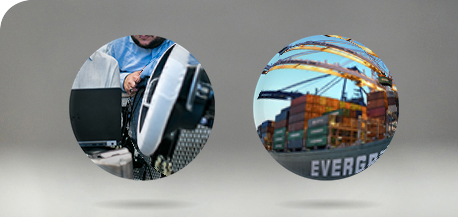 Member Center
Here you can check your order, logistics, production status and more services.