QYT Wheel Hub Repair Kit,put your wheel hub back to its to optimum condition.
Through rigorous testing that exceeds industry standards, durability, service life and excellent performance can be ensured even under the most extreme conditions.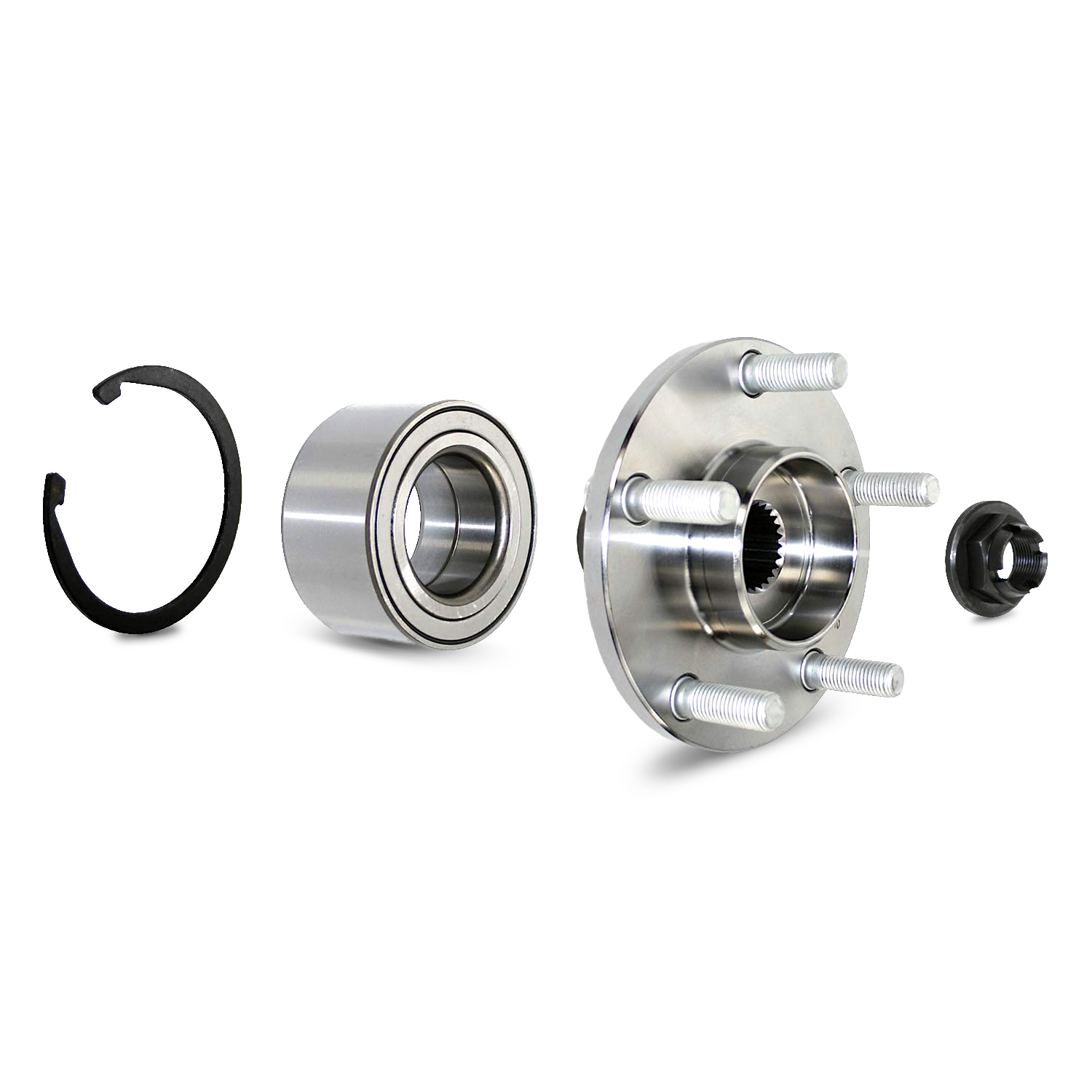 Spotlight Features and Benefits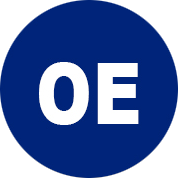 Braking Distance
Meet or exceed OEM standards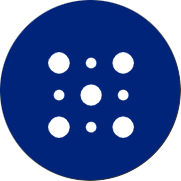 High Quality Steel
Precisely processed from high-quality materials for extended durability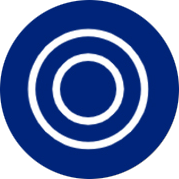 Minimum Friction
Allows your wheel to turn freely with minimal friction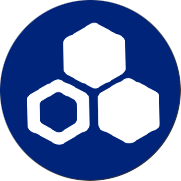 Complex Road Conditions
Strictly tested to cope with the challenges brought by various complex road conditions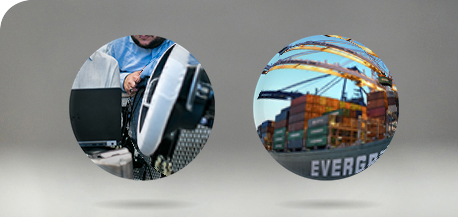 Member Center
Here you can check your order, logistics, production status and more services.