A ball bearing is a rolling bearing used within the power transmission industry. Ball bearings feature metal balls between an inner ring and outer ring. The rings feature raceways in which the balls sit. Ball bearings are designed to reduce rotational friction while supporting radial loads and axial loads. Incorporating a rolling element that guarantees a low coefficient of friction. Ball bearings ensure smooth and uninterrupted rotation of, for example, an axle or motor shaft.
The only way for a ball bearing to operate efficiently or at high speeds is with the right lubrication which can work at high temperatures. The correct oil or grease lubricant has to be used with each bearing depending on its nominal lifespan and load. For further information about ball bearings and how to decipher the codes on them, see our ball bearings guide.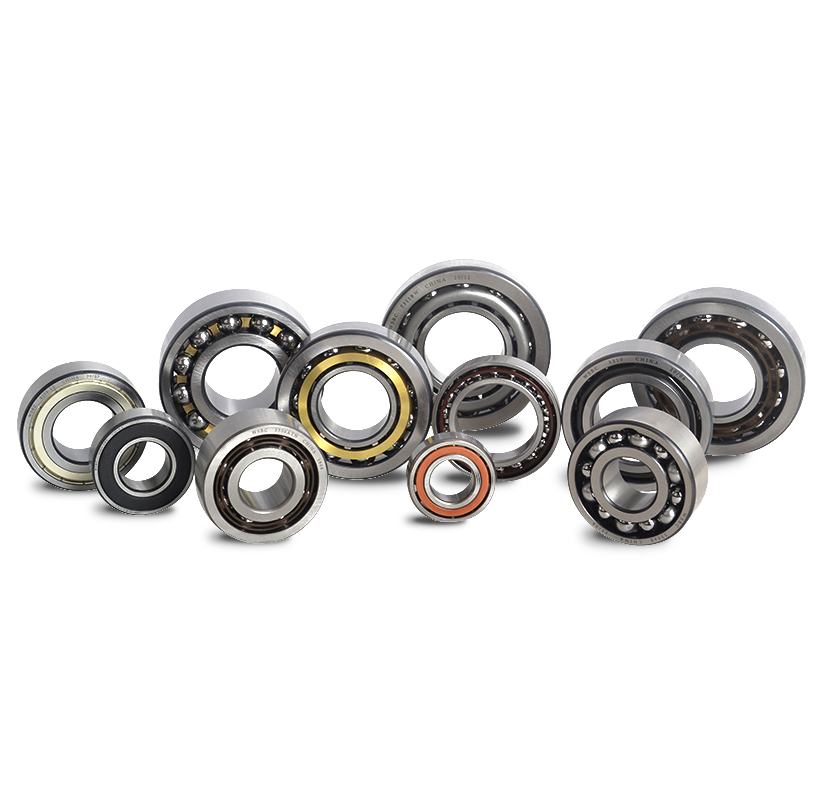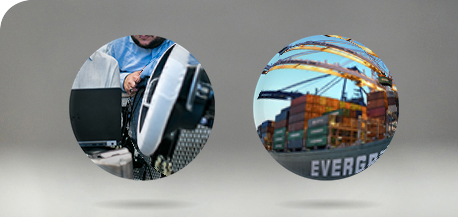 Member Center
Here you can check your order, logistics, production status and more services.