IDLER ARMS-Providing pivoting support for the steering linkage.
Steering Idler Arm serves as a pivot point for the steering linkage assembly in your vehicle, and is a high quality aftermarket replacement ideal for many vehicles on the road today. The steering idler arm is attached on the opposite side of the center link from the pitman arm and to the vehicle frame, which supports the center link.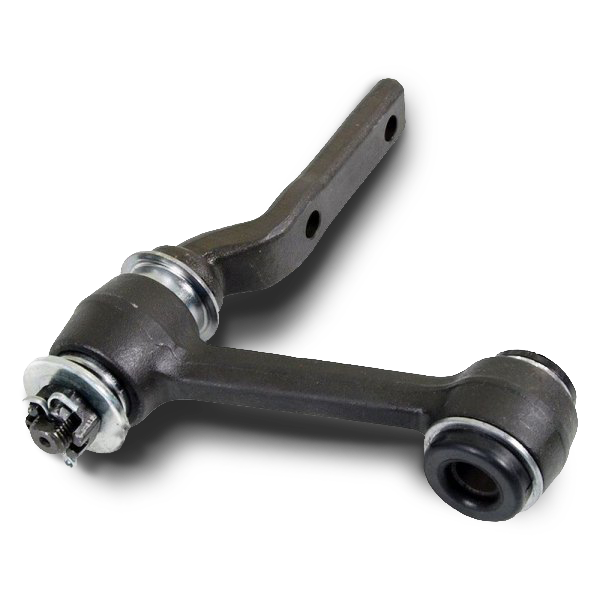 Spotlight Features and Benefits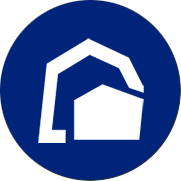 One-piece forged
One-piece forged housing for strength and fatigue resistance.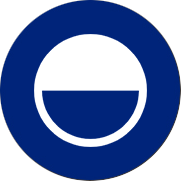 Low-friction
Low-friction bearings enable smooth and predictable steering.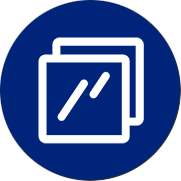 Coating
Coated for corrosion resistance and long life.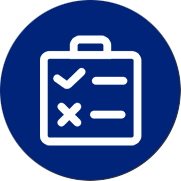 Limit Test
A series of extreme tests to ensure stable, efficient and lasting performance.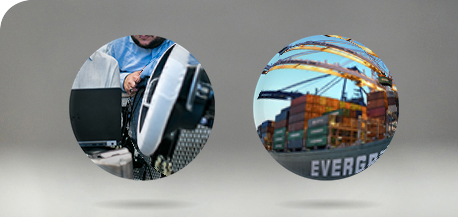 Member Center
Here you can check your order, logistics, production status and more services.