Shock absorber assemblies/Strut assembly
QYT strut assembly is the best alternative strut assembly solution to restore the control and handling of the vehicle's original suspension equipment.
QYT strut assembly designed and manufactured according to original equipment, meeting or even exceeding OE specifications.
Each QYT strut assembly is integrated with high-quality strut, bearing plate, coil spring, spring seat,strut mounts kit and strut servise kit.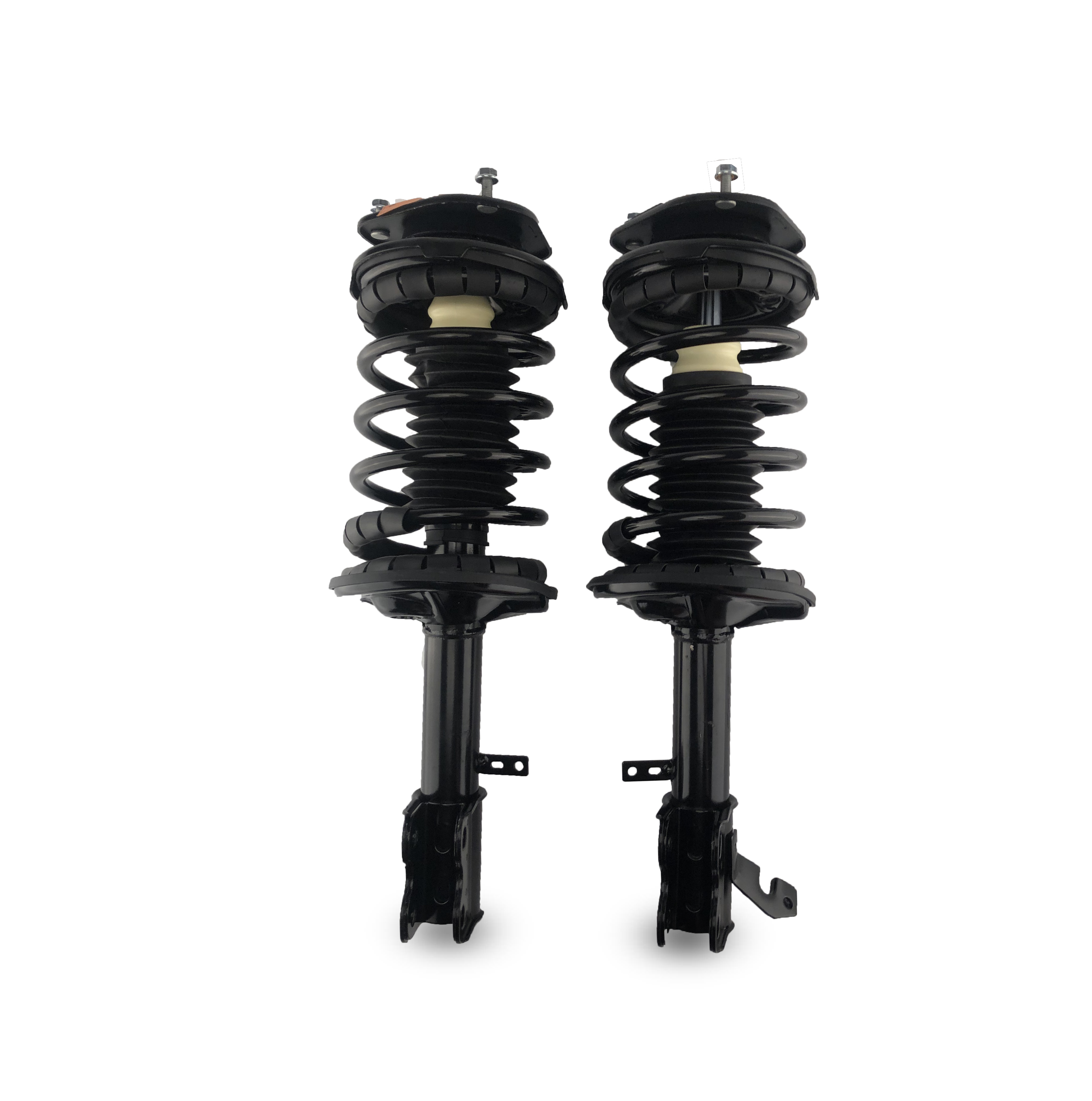 Spotlight Features and Benefits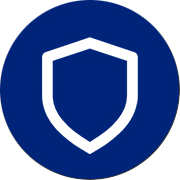 Bump Stop
Developed fromurethane rubber for long life .Absorbs road impacts andprevents other componentsdamage for smooter driving .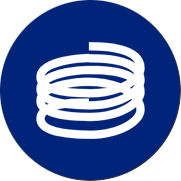 Coll Spring
Manufactured with high qualitygrade carbon steel , Heat treated , stressrelieved , fully cycle and salt-spray tested fora protessional pertormance .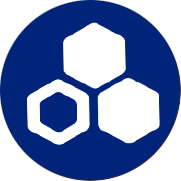 Helps maintain wheel alignment
The thick strut shell and sturdy bracket minimize bending and metal fatigue to maintain correct wheel alignment.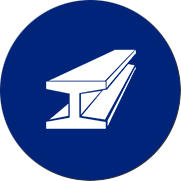 Premium Spring
Made of high-quality carbon steel, after heat treatment, stress relief, full cycle and salt spray tests, it has professional performance.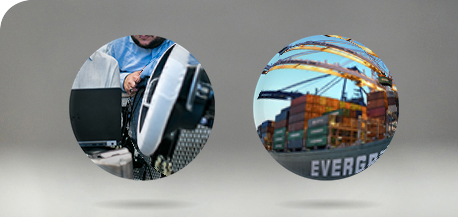 Member Center
Here you can check your order, logistics, production status and more services.