transmission mounts are an often overlooked cause of engine noise and vibration. The purpose of the transmission mount is to support the transmission on the chassis and dampen vibration and noise from echoing to the rest of the vehicle.
transmission mounts are usually made of a solid rubber cushion element laminated to a pair of steel backing plates that bolt to the transmission and chassis.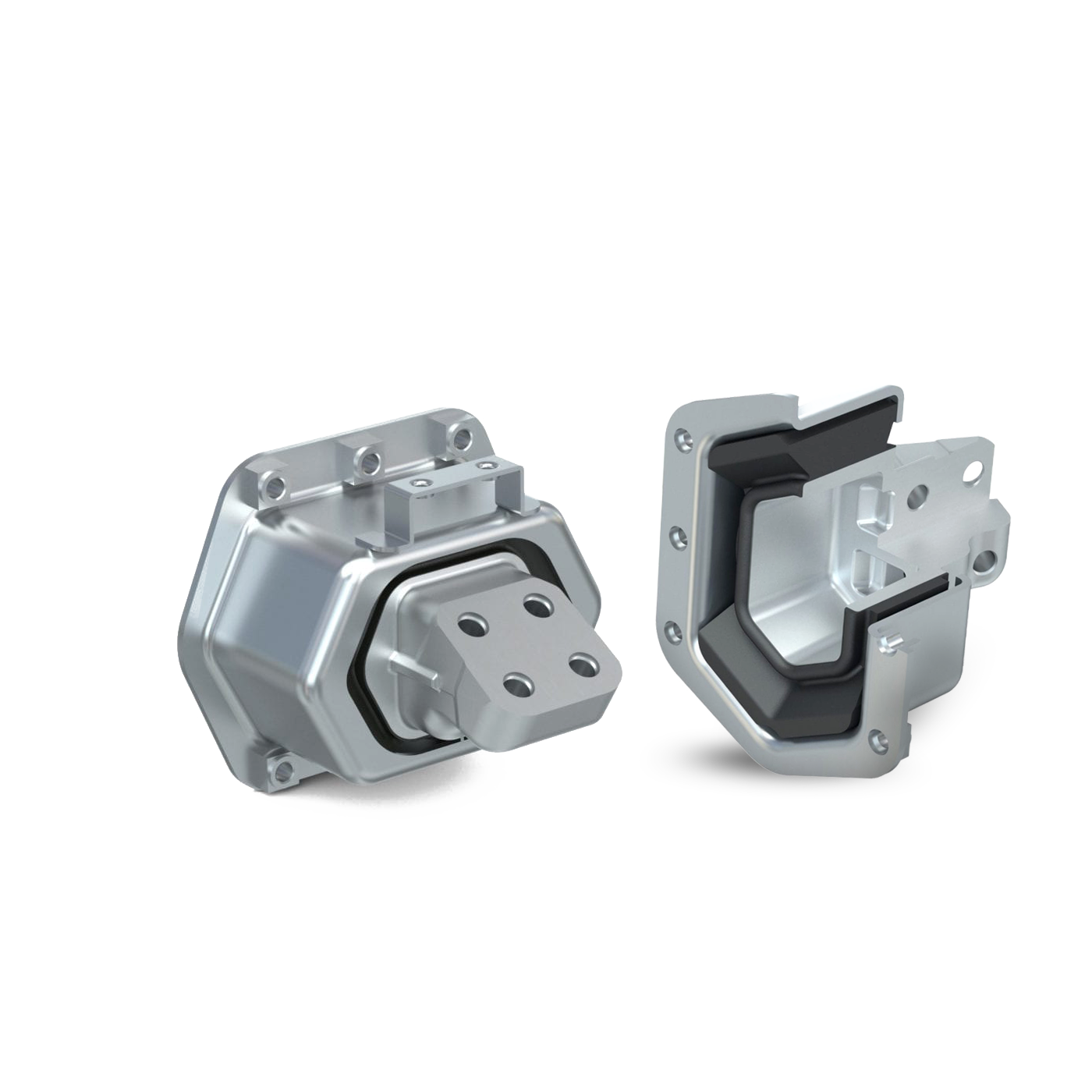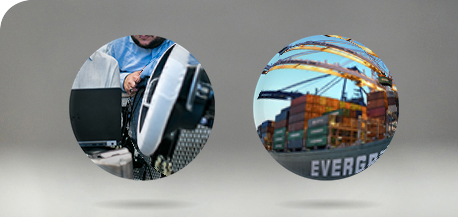 Member Center
Here you can check your order, logistics, production status and more services.