Brake Calipers & Backing Plates
The brake caliper is the outer shell of the brake pad. When you apply pressure to the brake pedal, it forces the brake fluid to flow through the pipe, which drives the piston in the caliper, forcing the brake pads against the rotor. This is why your vehicle slows down. In order for your brakes to work properly, all components need to be in good condition to work effectively.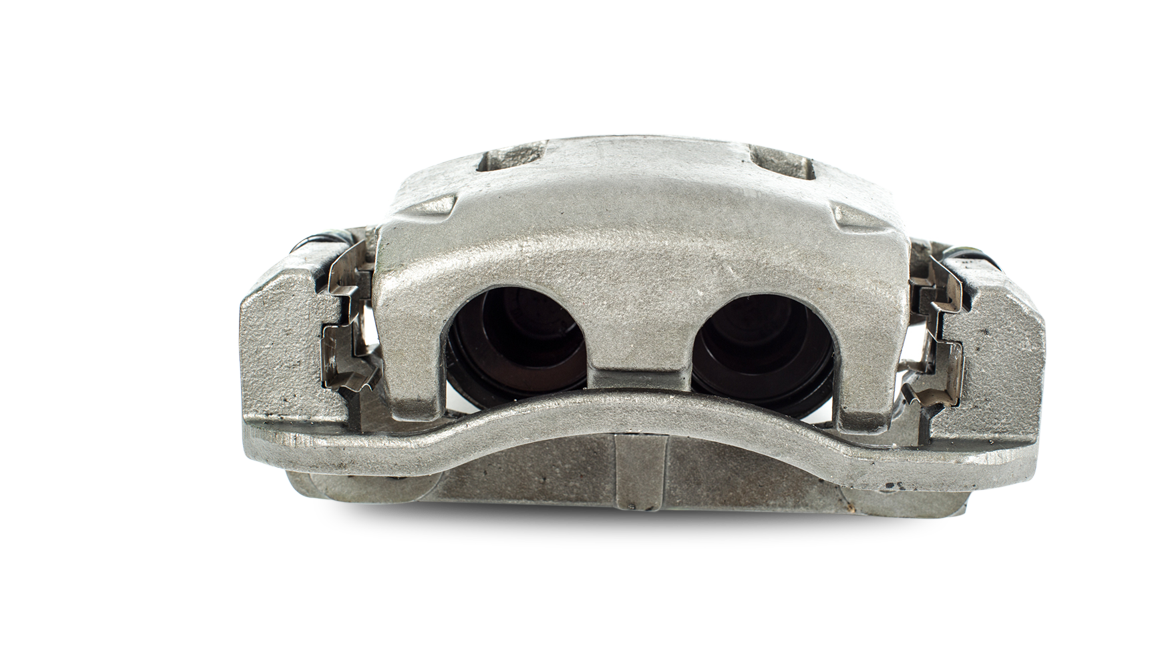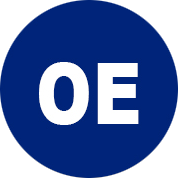 OE Standards
Meet or exceed OE standards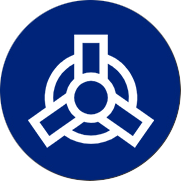 Innovative Design
The excellent ventilation of the brake caliper improves the braking performance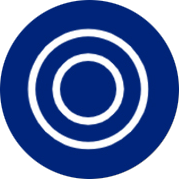 Increase the piston
The larger piston provides greater clamping force to the rotor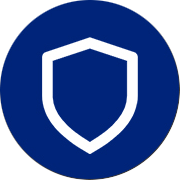 Matching models
Match most car models on the market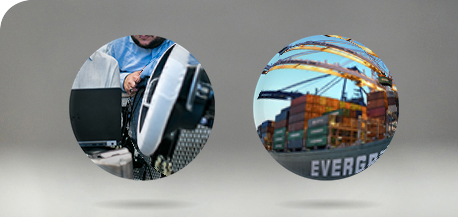 Member Center
Here you can check your order, logistics, production status and more services.