Anti Roll Bar/Sway Bar/Stabilizer Bar
QYT Stabilizer Bars are designed to improve corner handling without diminishing ride quality. This simple, yet effective upgrade reduces cornering load differentials between your vehicle's inner and outer wheels during cornering. In doing so they improve the vehicle's under and oversteer balance, giving the vehicle greater stability and control, with increased grip. Each bar is manufactured using the latest high-end techniques to offer a strong, weldless design capable of withstanding various complex road conditions.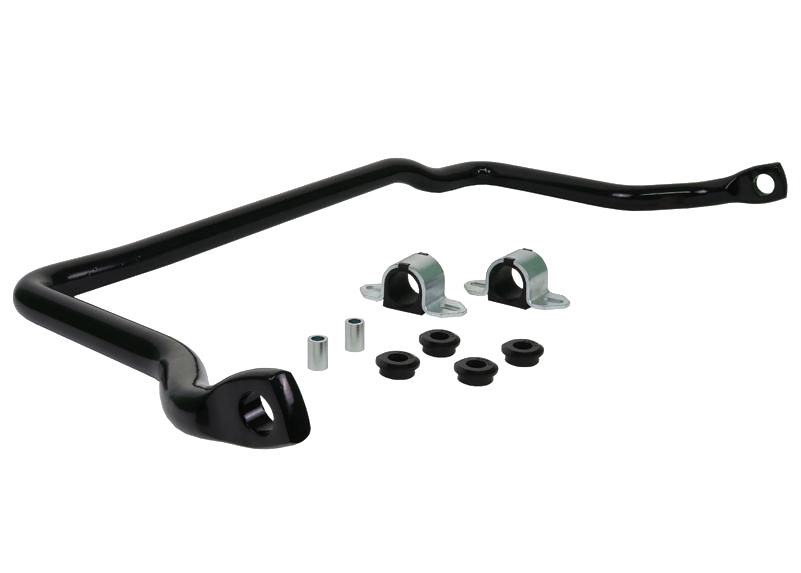 Spotlight Features and Benefits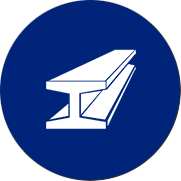 High Quality Steel
Solid forged steel construction of Stabilizer bar reduces breakage and delivers long service life.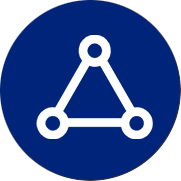 Improve Stability
Significantly improve the stability of the vehicle when turning.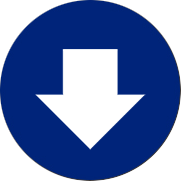 Reduce The Friction
Reduce the asymmetric wear of the tires and extend the life of the tires.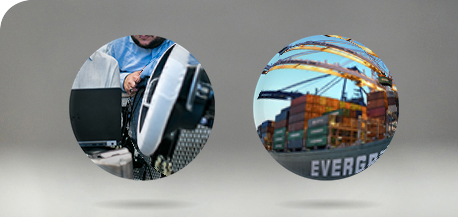 Member Center
Here you can check your order, logistics, production status and more services.