Electromagnetic absorbers/Electronic Shocks
The simple understanding of electromagnetic shock absorber is to add an electronic control system on the basis of a Monotube shock absorber and a Twintube shock absorber. The response speed of the electromagnetic shock absorber is up to 1000 Hz, which is 5 times faster than the traditional shock absorber. It can adapt to changing driving conditions and any road impact. Even on the most bumpy road, the electromagnetic shock absorber can ensure the stability of the vehicle Driving.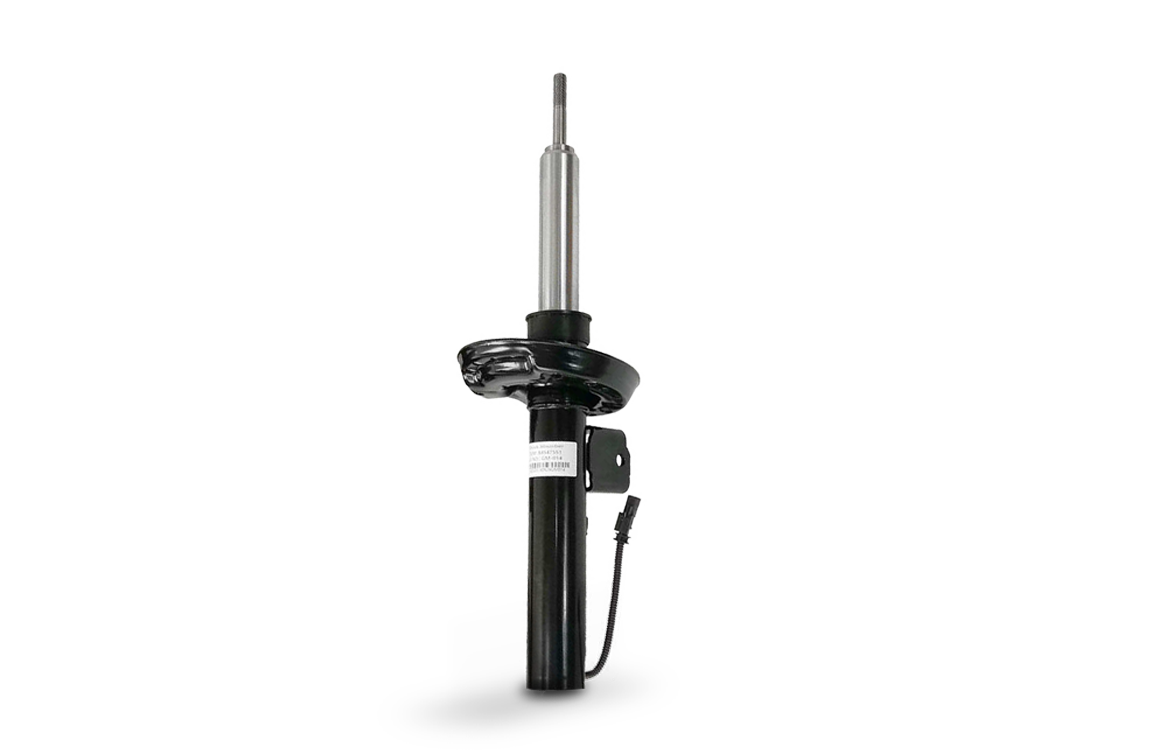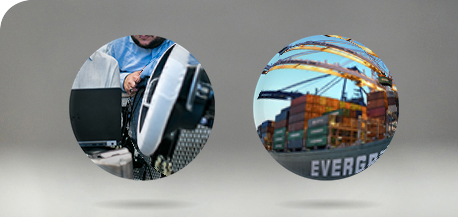 Member Center
Here you can check your order, logistics, production status and more services.