Other Chassis Rubber Parts
The elastic connection of high-quality rubber and metal parts between the various chassis components has a decisive impact on driving safety. All of these metal rubber parts are designed to reduce road noise, vibration and harshness during vehicle driving, while obtaining ideal steering performance, as well as driving stability and safety.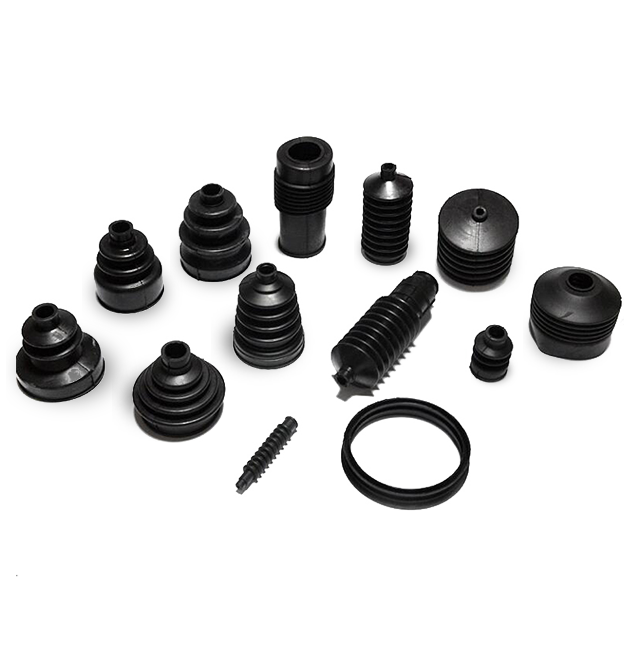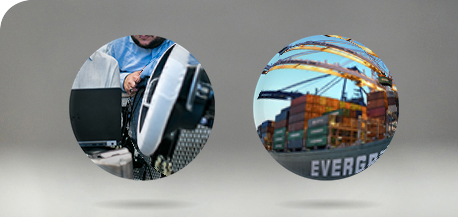 Member Center
Here you can check your order, logistics, production status and more services.