Rack /Steering gear assembly
The steering gear assembly is the steering gear, also known as the steering gear and steering gear. It is the most important component in the car steering system. Its function is to increase the force transmitted from the steering wheel to the steering transmission mechanism and change the direction of force transmission.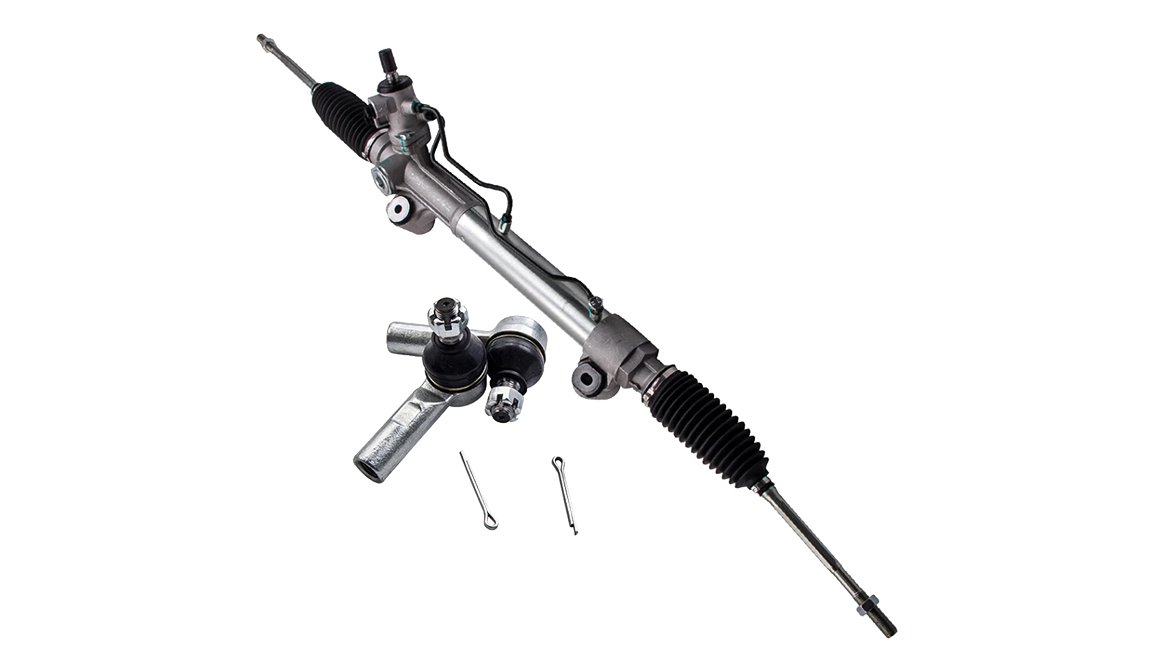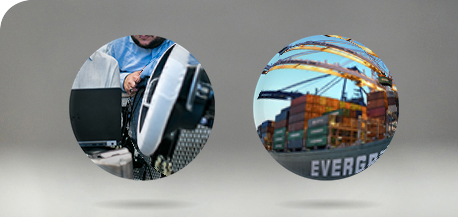 Member Center
Here you can check your order, logistics, production status and more services.