Control arm provides a connection and pivot point between the vehicle suspension and chassis to assemble the ball joint and bushing on the high-strength body.They work in tandem to retain correct wheel tracking and position.
They also have the additional function of maintaining dynamic wheel alignment. This reduces transmitted noise, vibration and Harshness(NVH) while providing resistance to unwanted suspension movement.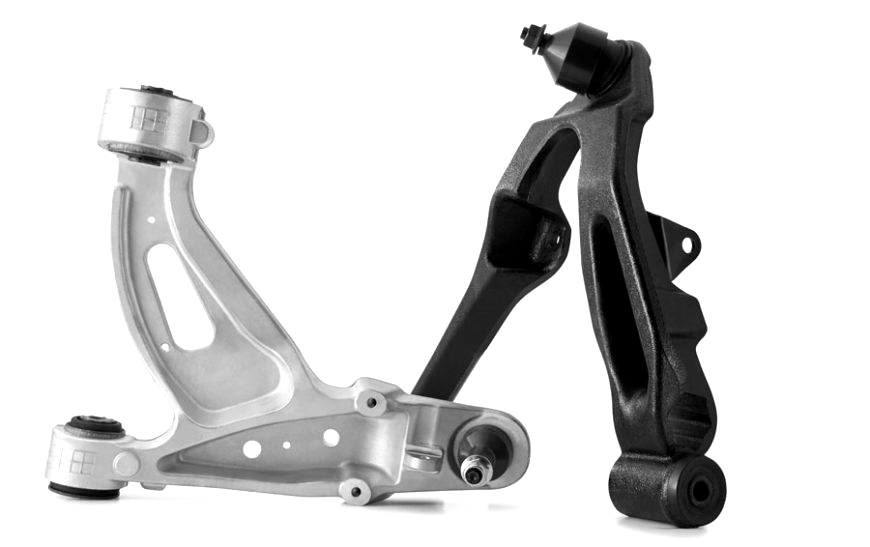 Spotlight Features and Benefits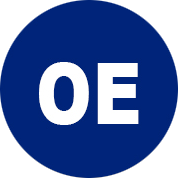 OE Standards
Matches or exceeds OE requirements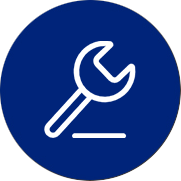 High-Quality Steel
Pre-installed bushings with optimized stiffness to prevent noise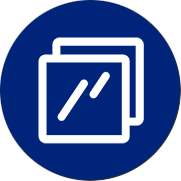 Electrophoretic coating
Electrophoretic coating is used for anti-corrosion protection in all parts of the surface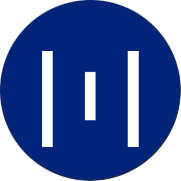 Close Tolerance
Precision tolerances for easy installation and alignmente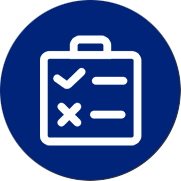 Strength Verification
Control arm strength validated to exceed minimum requirements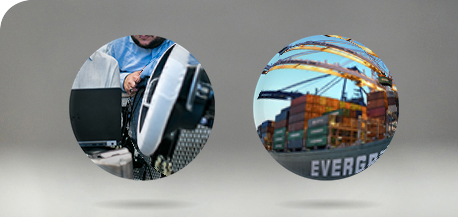 Member Center
Here you can check your order, logistics, production status and more services.