Wheel hub assemblies/units
Wheel hub assemblies connects your vehicle's wheels and rotors to the calipers. It is designed to minimize friction and support the wheel load and allow smooth rotation. At the same time, it reduces the resistance when the wheels are in contact with the road surface.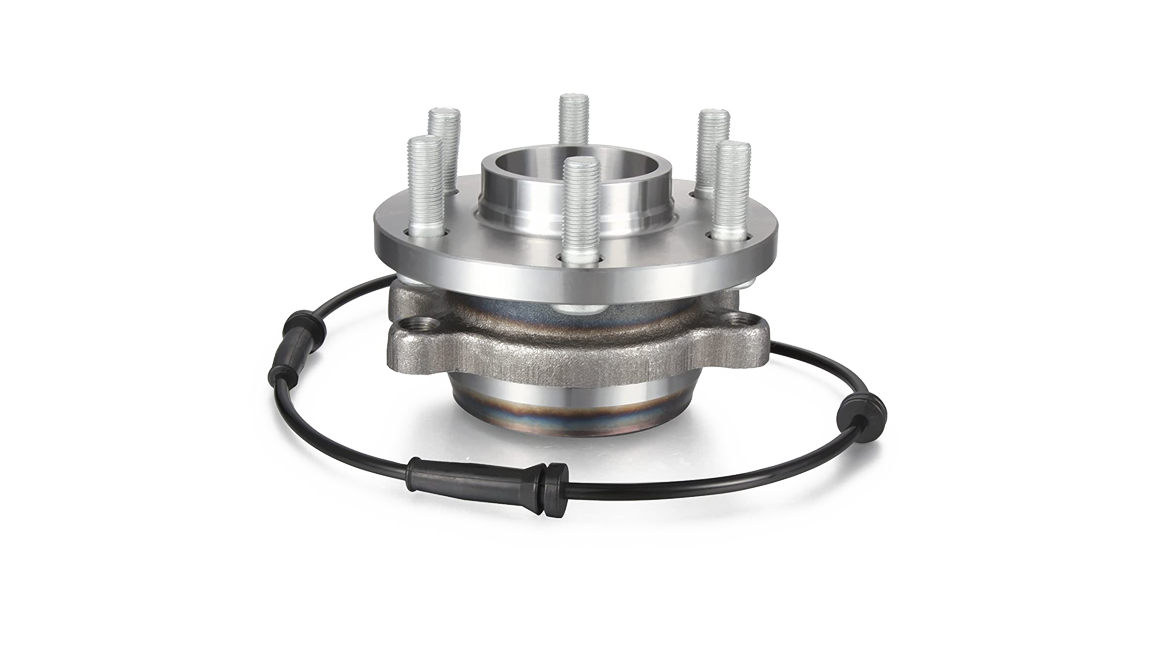 Spotlight Features and Benefits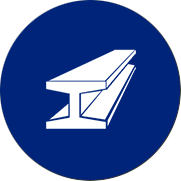 High quality steel
High-quality steel provides more efficient and reliable performance.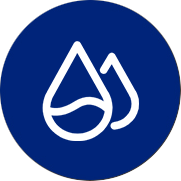 Oil seal
High temperature grease seal design provides enhanced protection and prolong bearing life.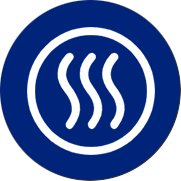 Heat treatment
Heat treatment to harden the surface, to maximize the product's high temperature resistance and durability.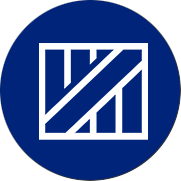 Multilayer seal design
Multi layer seal design prevents contamination.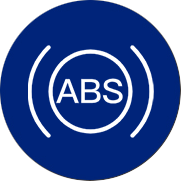 Anti-lock braking system
Advanced sensor technology monitors the wheel speed of the anti lock braking system (ABS).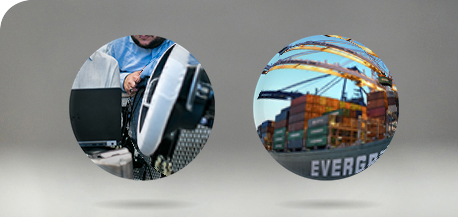 Member Center
Here you can check your order, logistics, production status and more services.