Shock absorbers/struts & kits
Hard, oil-resistant and corrosion-resistant inner and outer pipe walls, ultra smooth chrome plated piston rod, high-quality multi lip oil seal, high-quality shock absorber oil and precise piston create an incredible shock absorber with excellent performance. Most importantly, we strictly control the product process to make you feel comfortable when driving safely, not bad than big companies Like Monroe, KYB,etc.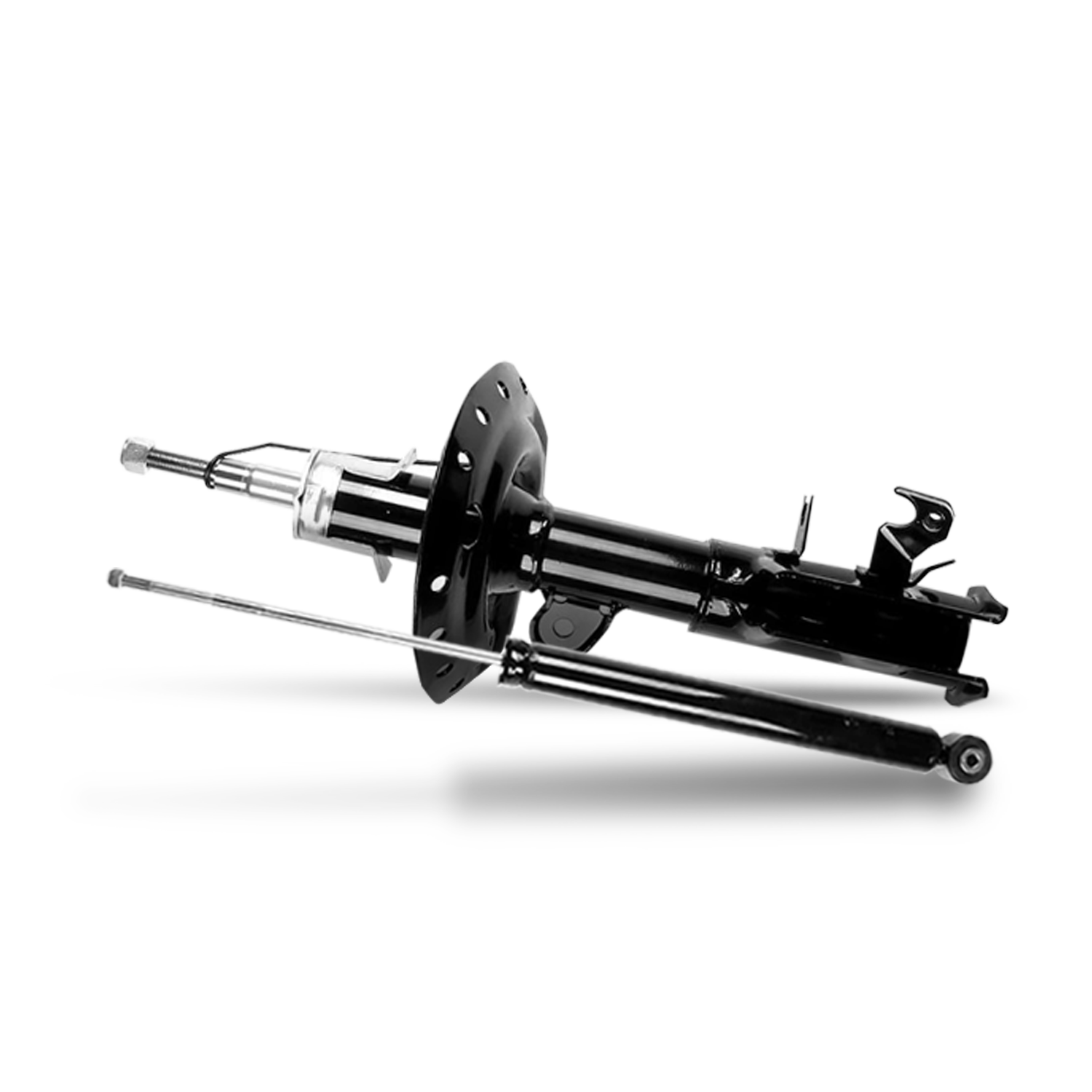 Spotlight Features and Benefits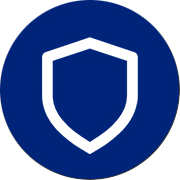 Smoother Piston Rod
The micro polished and hardened chromium piston rod can keep and reduce the wear rate of the seal and prolong the service life.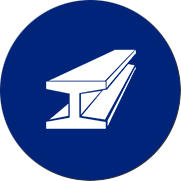 High quality steel
Made of high quality steel, seamless working cylinder and weld provide the best sealing surface in the whole piston stroke.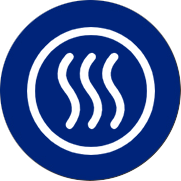 nitrogen pressure
The reaction of filling nitrogen is better, and the nitrogen pressure also reduces the resistance, so that the ride is softer.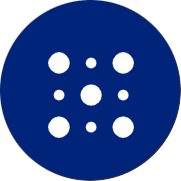 Precision Hydraulic Valve
Precision multi-stage hydraulic valve, which can reduce fluid travel to minimize aeration, and is calibrated according to the vehicle operation mode expected by OE.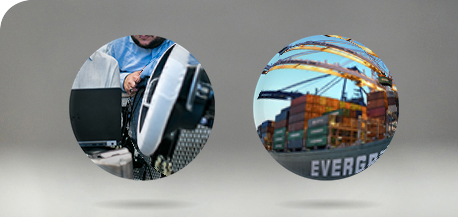 Member Center
Here you can check your order, logistics, production status and more services.