Hydraulic and mechanical brake forces are safely connected by stronger, corrosion resistant cables.
In hydraulic brake systems, brake hoses and brake lines are used to transfer brake fluid. The brake line connects the drive device (such as the master brake cylinder) to the hydraulic components of the wheel brakes. The brake hose is used as a flexible connecting pipe for all movement areas between the body and the chassis.
Just like any other system in a car, the handbrake relies on the perfect operation of all components to stop the car from moving.
The handbrake lever uses the brake cable to operate the car's braking system, and most handbrakes on vehicles have a mechanical linkage of the lever and the cable. After a period of time, the connecting rod will wear out, the cable will become slack, or the pivot point and the groove of the connecting rod pin will be severely insufficient, resulting in slack.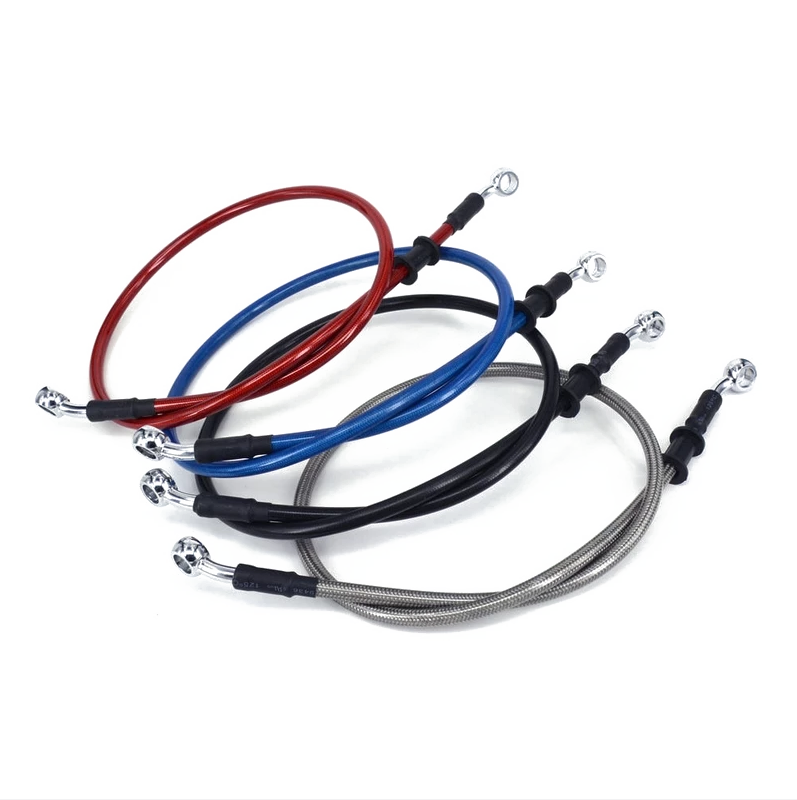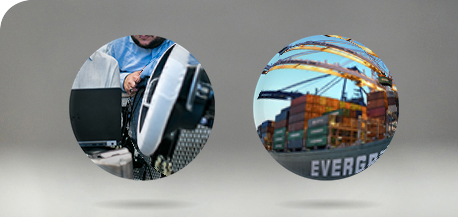 Member Center
Here you can check your order, logistics, production status and more services.